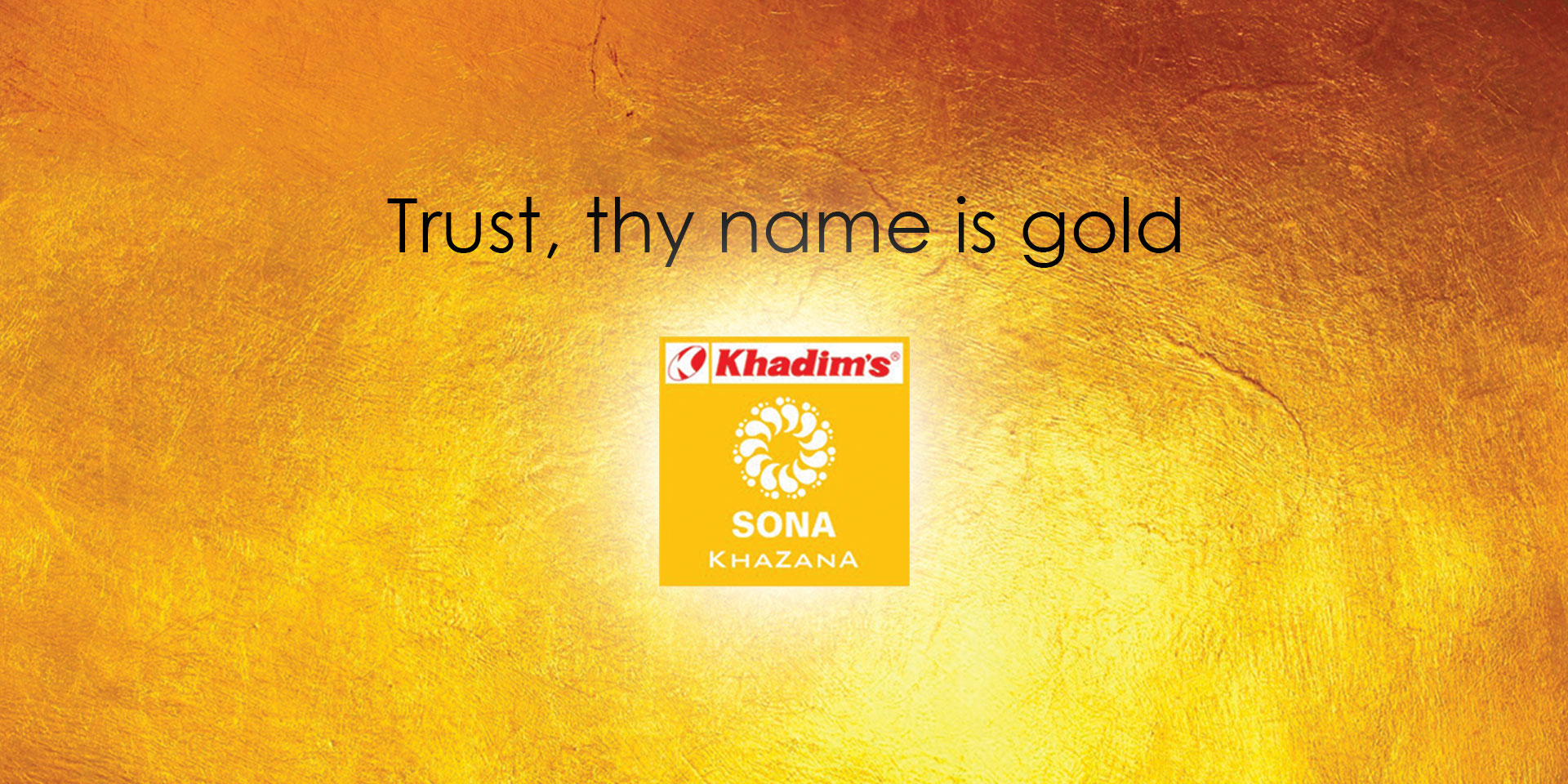 Challenge
-

Khadim's, a name that is synonymous with the image of durable footwear at affordable price, was already an established national brand with high recall value and large acceptance among the middle-class populace when they asked us to work with them. However, with Khadim's Sona Khazana, the brand wanted to break into a new territory and foray into the craft of making gold jewellery. It wanted to establish itself as a prominent player in the jewellery market in Kolkata. Even a brief look into the plans made everyone realize that it was far removed from the brand image that was well ensconced in the minds of thousands of their brand loyalists.
This extension of the Khadim's image needed to fit into a new mould, done up as a crowning glory that would subtly speak of luxury, class and elegance. The challenge was to build a bridge between the existing image of Khadim's footwear and the new 'Khadim's Sona Khazana' – so that both of these sister brands can move side by side with their own strong and distinctive identities.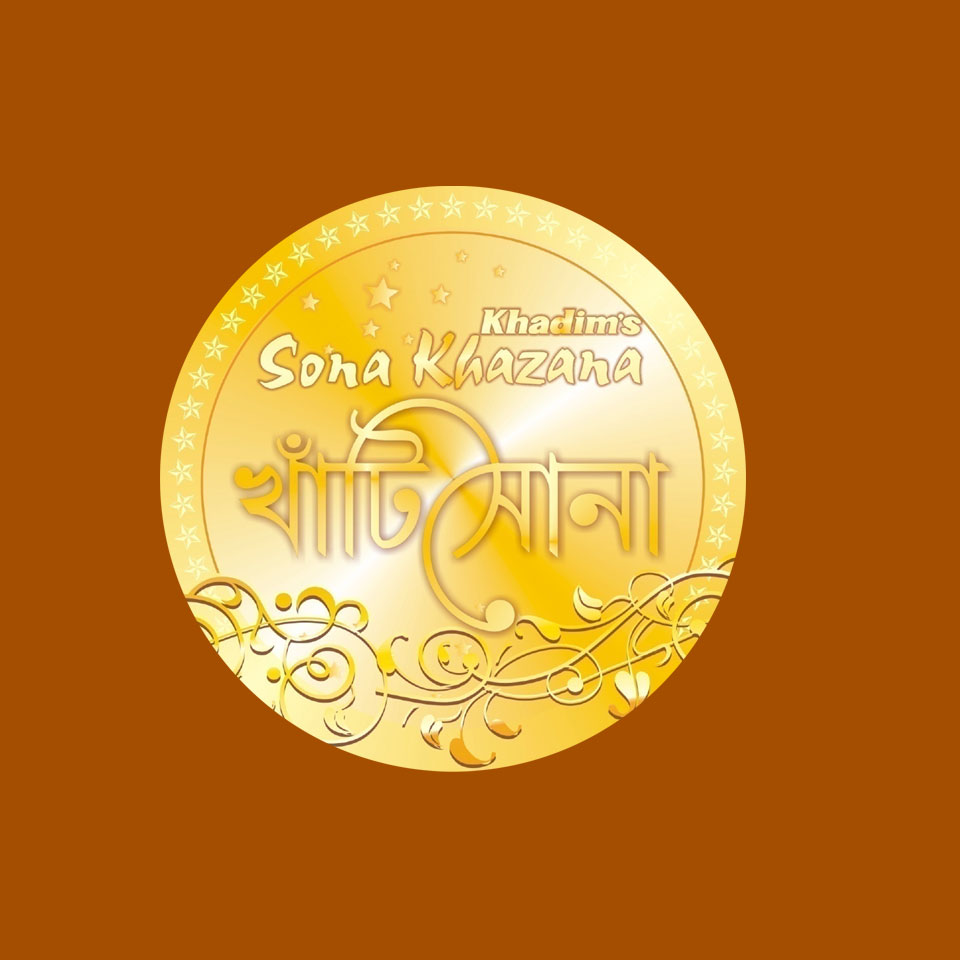 Solution
-

We came up with a trendsetting event titled "Khadim's Khati Sona Awards" powered by Khadim's Sona Khazana, which celebrated the extraordinary achievements of ordinary individuals with a heart of gold.
Whenever we think of gold, we think of its most coveted attribute - purity. Something or someone "as pure as gold' is one of the ultimate compliments that we bestow upon those whom we admire the most. So we undertook an extensive search for stories of triumphs of human spirit amidst the trials, tribulations and roadblocks of circumstances. 20 such stories were shortlisted for our panel of judges – author Suchitra Bhattacharya, film director Gautam Ghosh and Satyaprasad Ray Burman, founder of Khadim's. The chosen 10 cases of true excellence in humanity were felicitated at the 'Khadim's Khati Sona Awards Ceremony' held at Science City Auditorium, Kolkata.
Through 'Khadim's Khati Sona Awards' we wanted to spread the message that to do good one only needs willpower and a heart of pure gold, no matter what their circumstances are.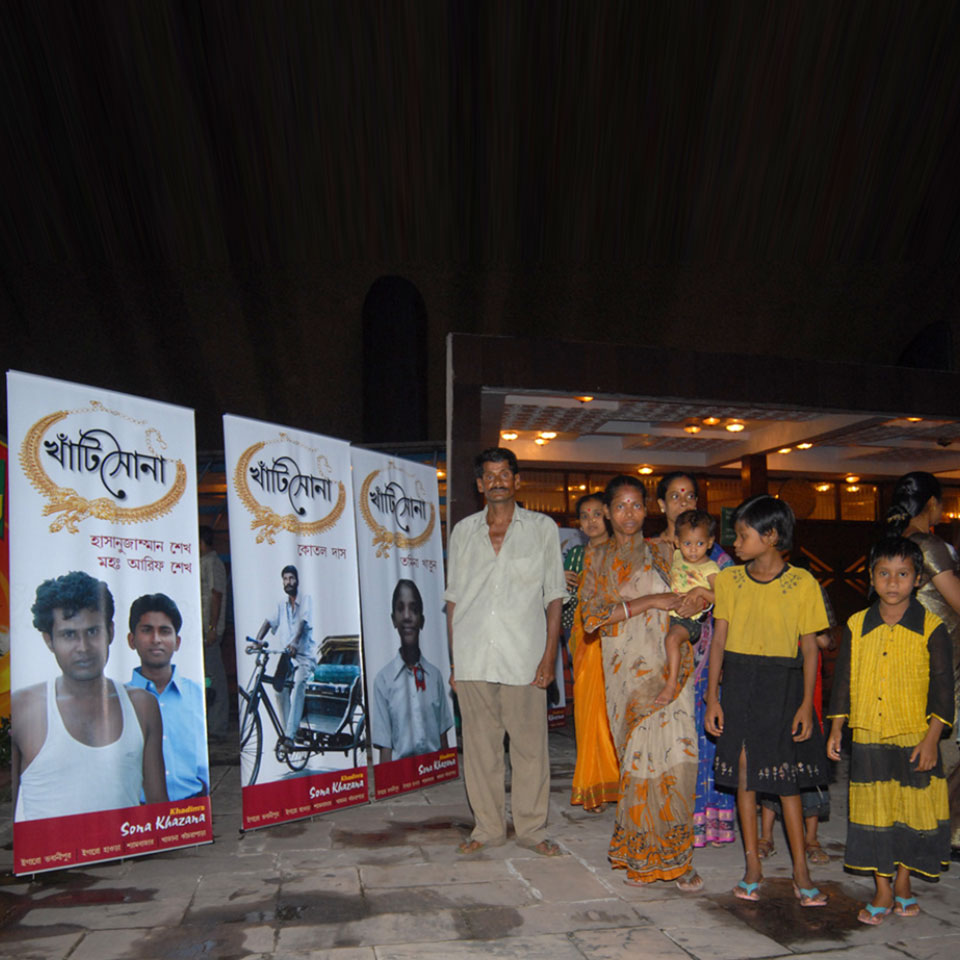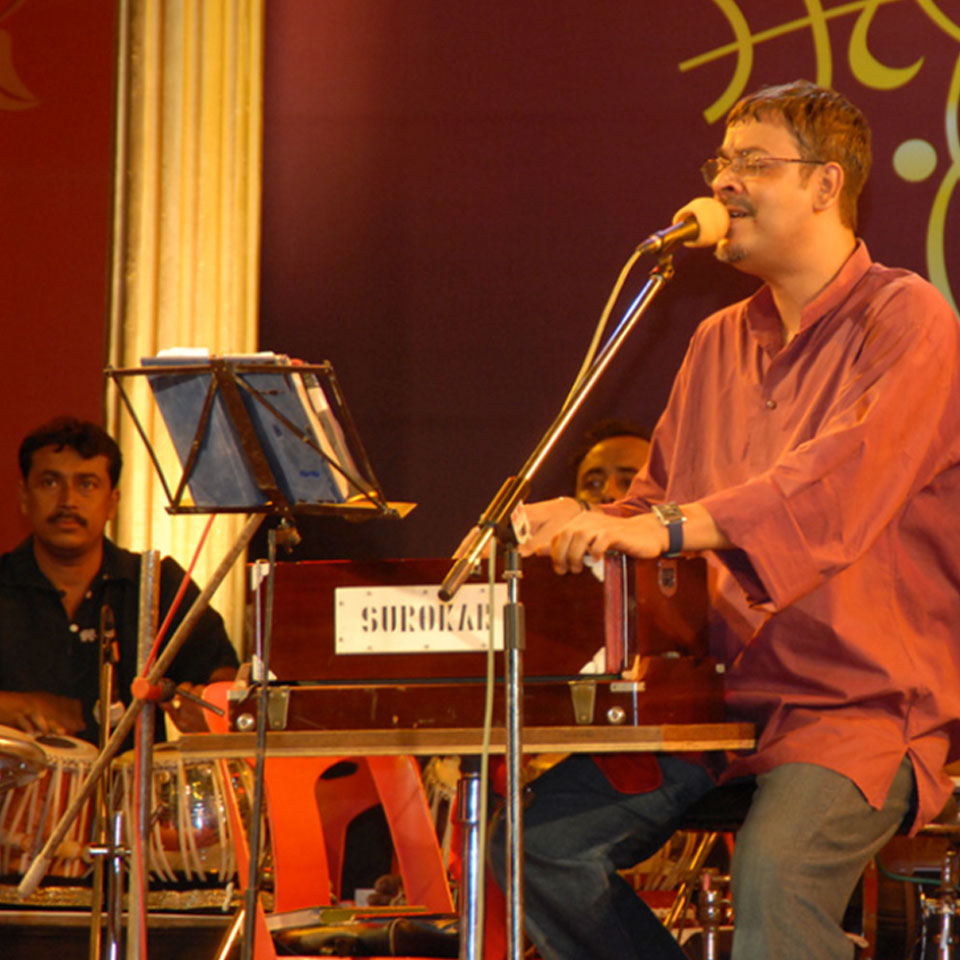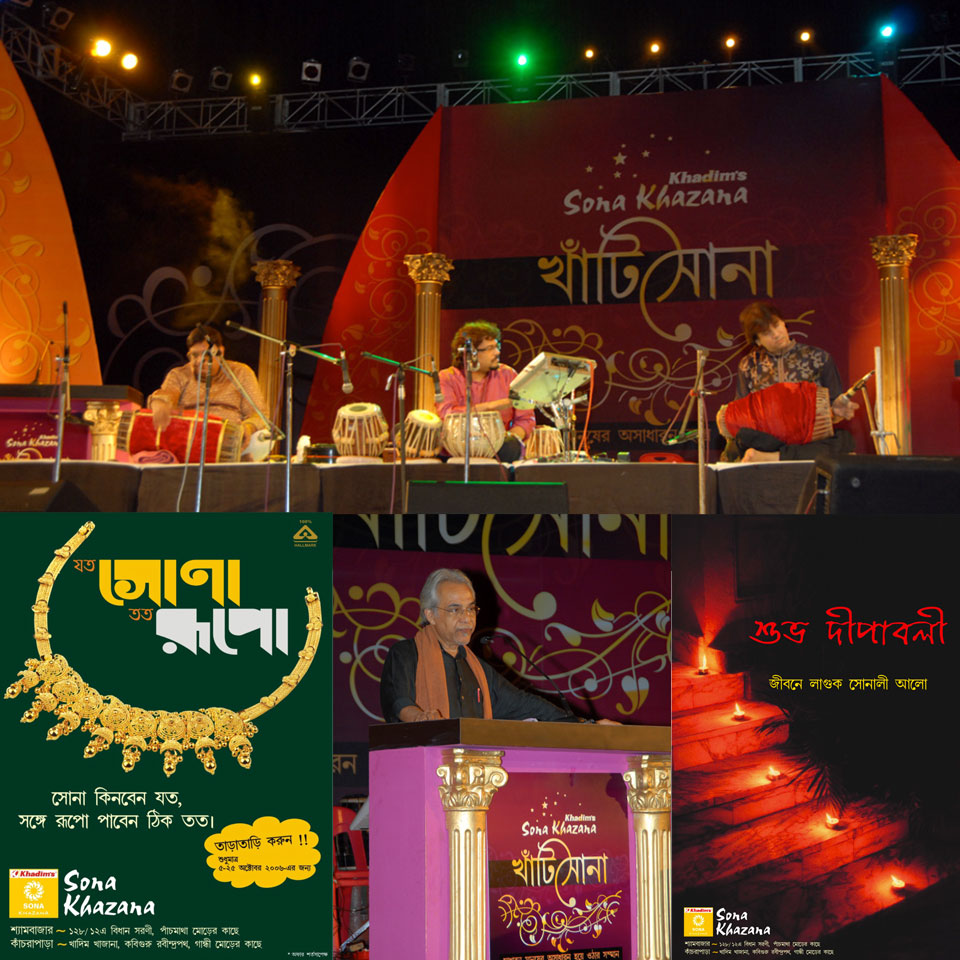 Impact
-

'Khadim's Khati Sona Awards' received an amazing response, which exceeded all expectations. It catapulted the brand Khadim's Sona Khazana into a zone of eminence and excellence, a coveted benchmark in the craft of jewellery – without losing any of the common attributes that the famous brand Khadim's stood for. Khadim's Sona Khazana won its place among other stalwarts as a maker of pure gold jewellery, a name millions can trust over the purity and the quality of their products.
The televised episode of 'Khadim's Khati Sona Awards' gathered huge positive reactions. The surrounding campaign also got massive free press.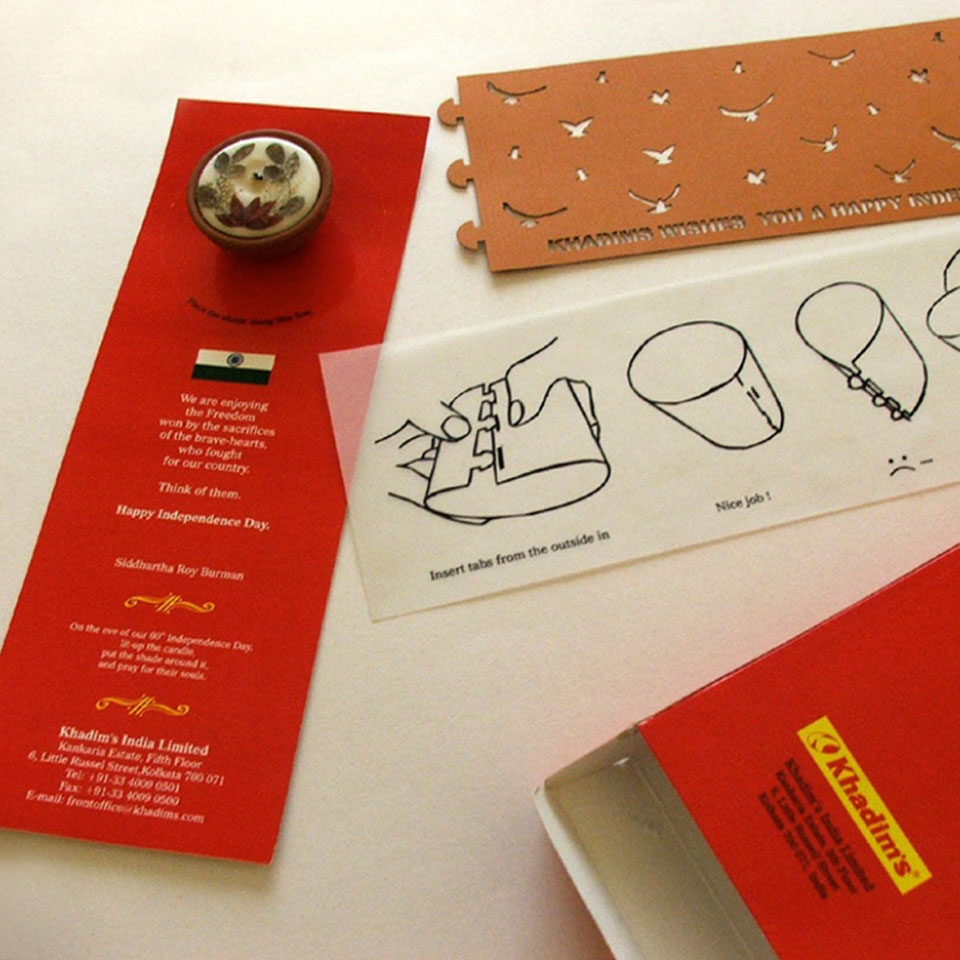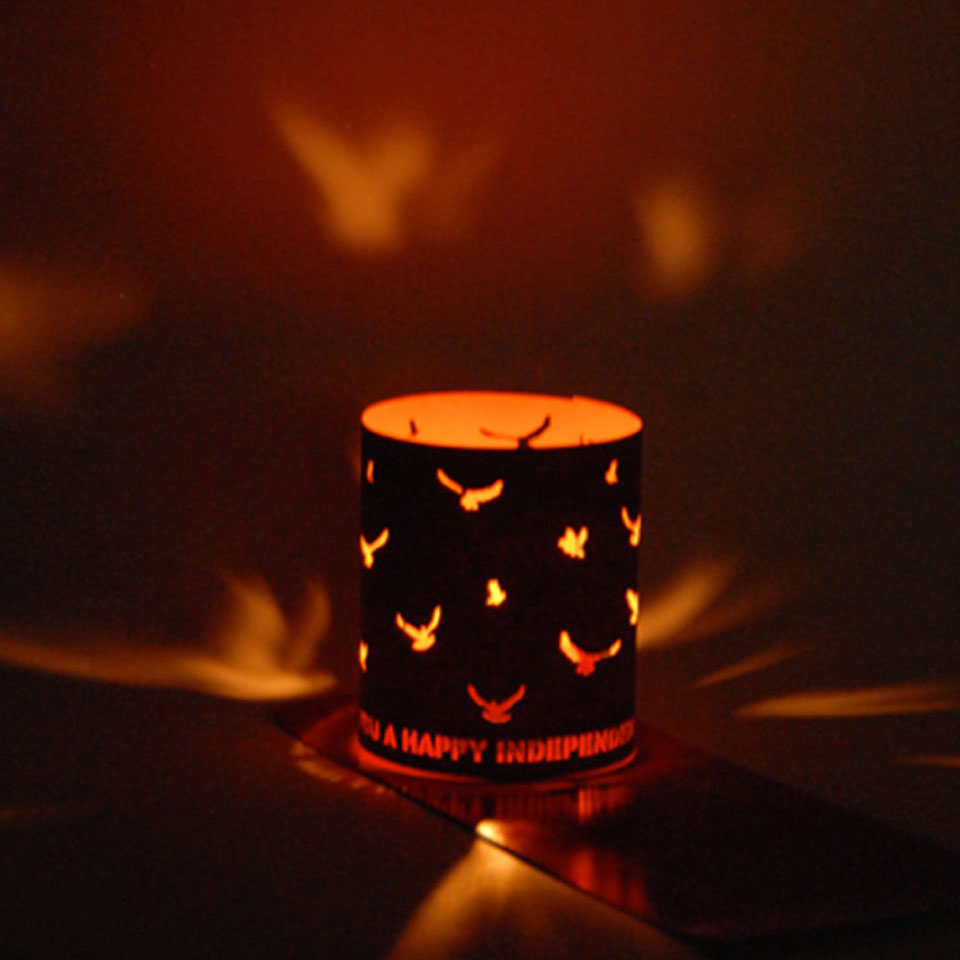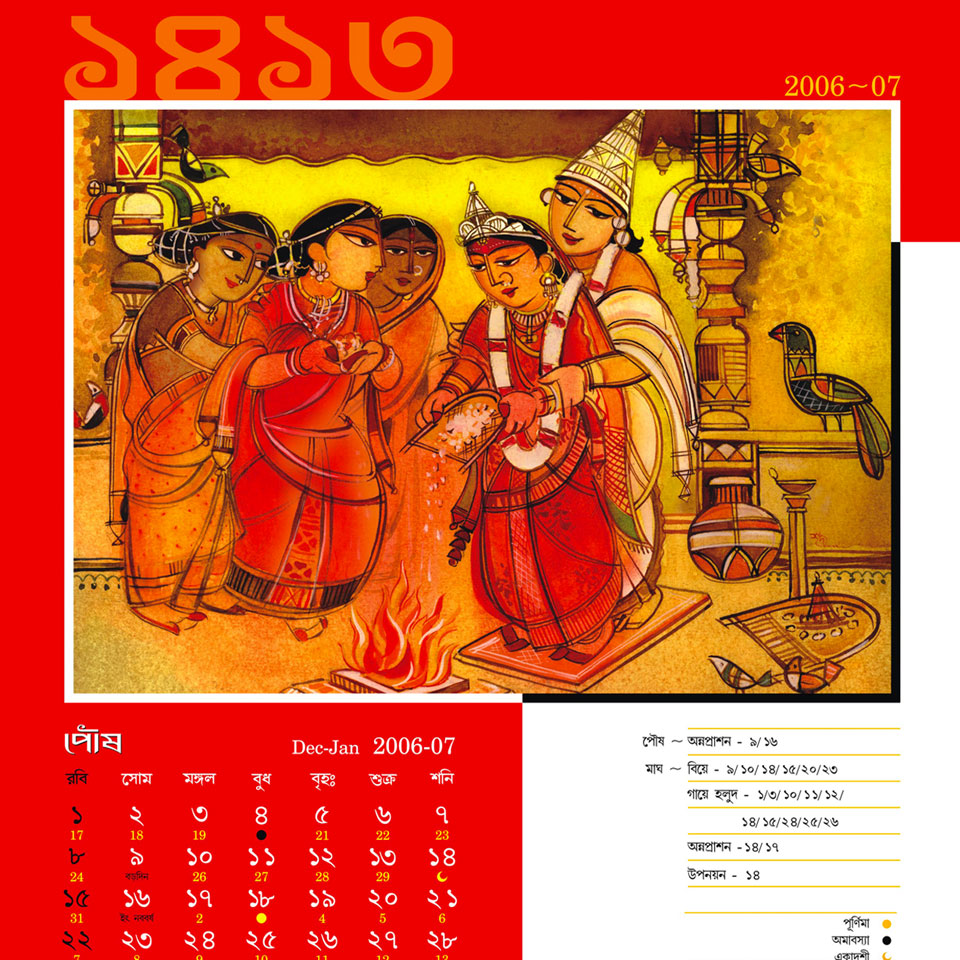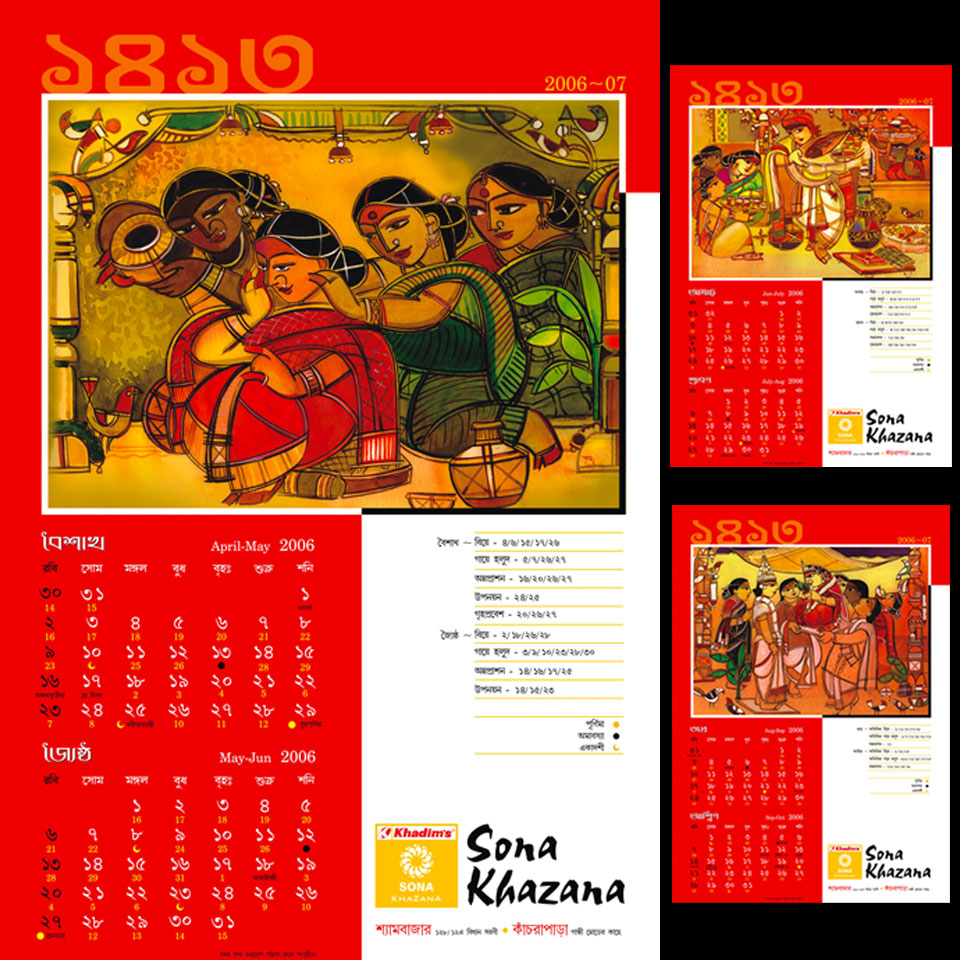 © Mayurakshi 2017 | All Rights Reserved