About Us
-

We are a creative tribe of storytellers, strategists, and designers working with brands at every stage of development. As branding & advertising agency, we create brands and shape the culture around it through purposeful approach focussed on unique and holistic tailor-made experiences.

By understanding people, their business objectives and what their audience truly wants and needs, we aim to create extraordinary value for our clients. We work with companies around the globe on identity, positioning, development, packaging and digital branding.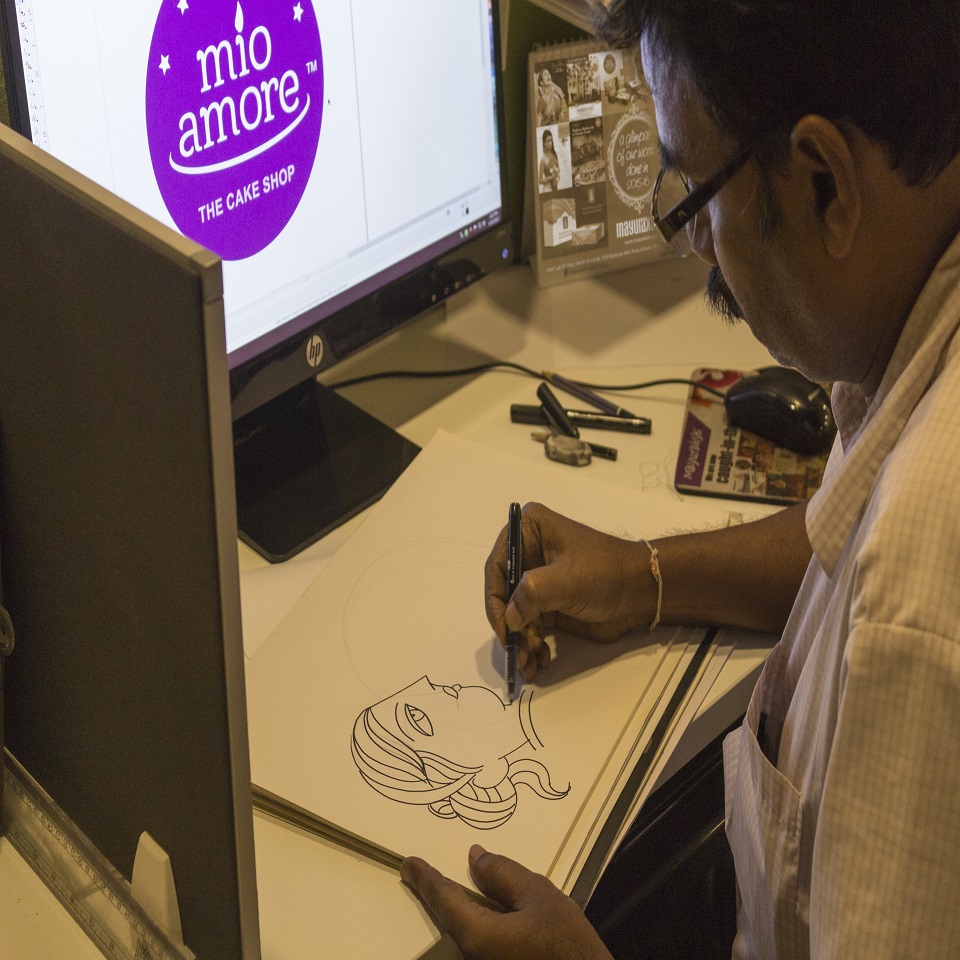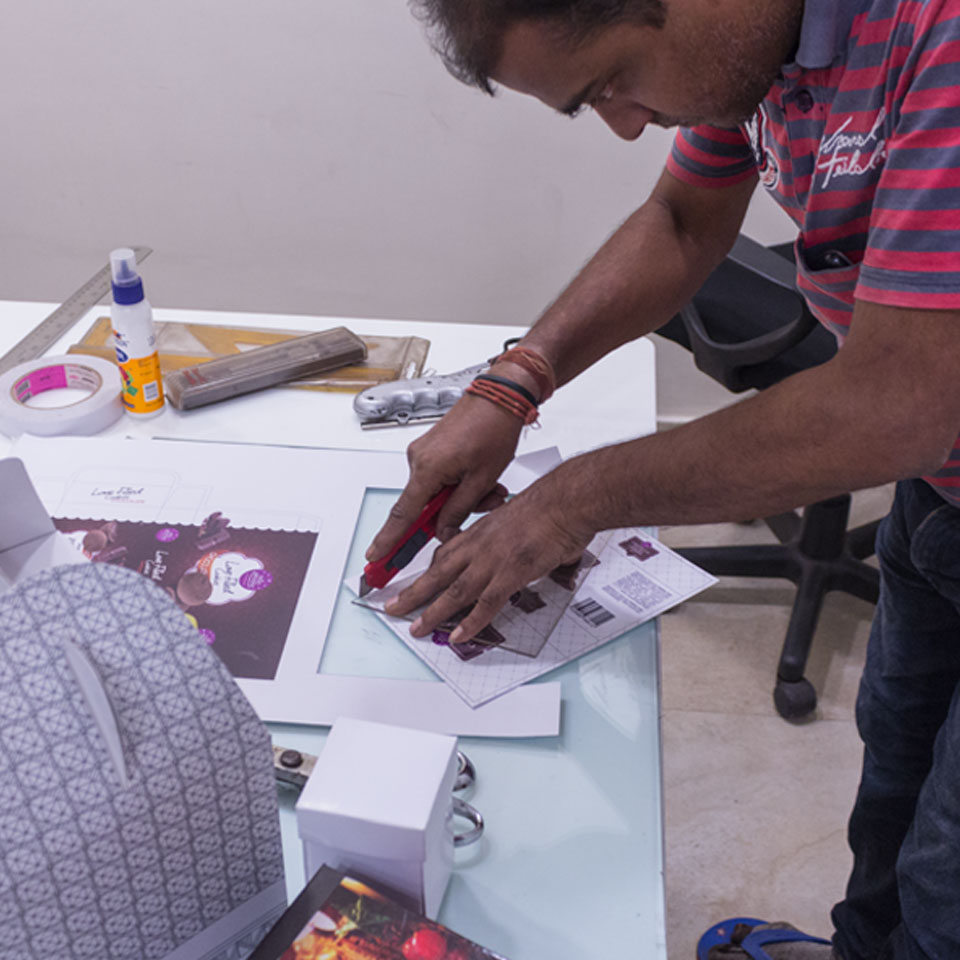 Rewriting the rules of "old school" advertising and branding, Mayurakshi steers clear of cookie cutter solutions; goes lot deeper while developing, designing and crafting customized communication for our national and international clients.
Anjan Banerjee
-

By the time Anjan was inducted in the world of advertising, he had already made his mark as a fine artist of national repute. Collectors cherished his works, especially for his dry-pastels and watercolours. In the first twelve years of his career, till 2002, he worked with several multinational advertising agencies, a reputed newspaper house and as an aesthetic consultant with one of the best real estate developers in the country. During this period, he won many accolades for his work, including various international awards and recognition for his paintings. In 2002, along with a team of creatively efficient individuals, he formed Mayurakshi. From day one, it has been developed with a core value of passionate in creativity and in-depth studies to stand out as not just an advertising agency but a holistic design and branding agency.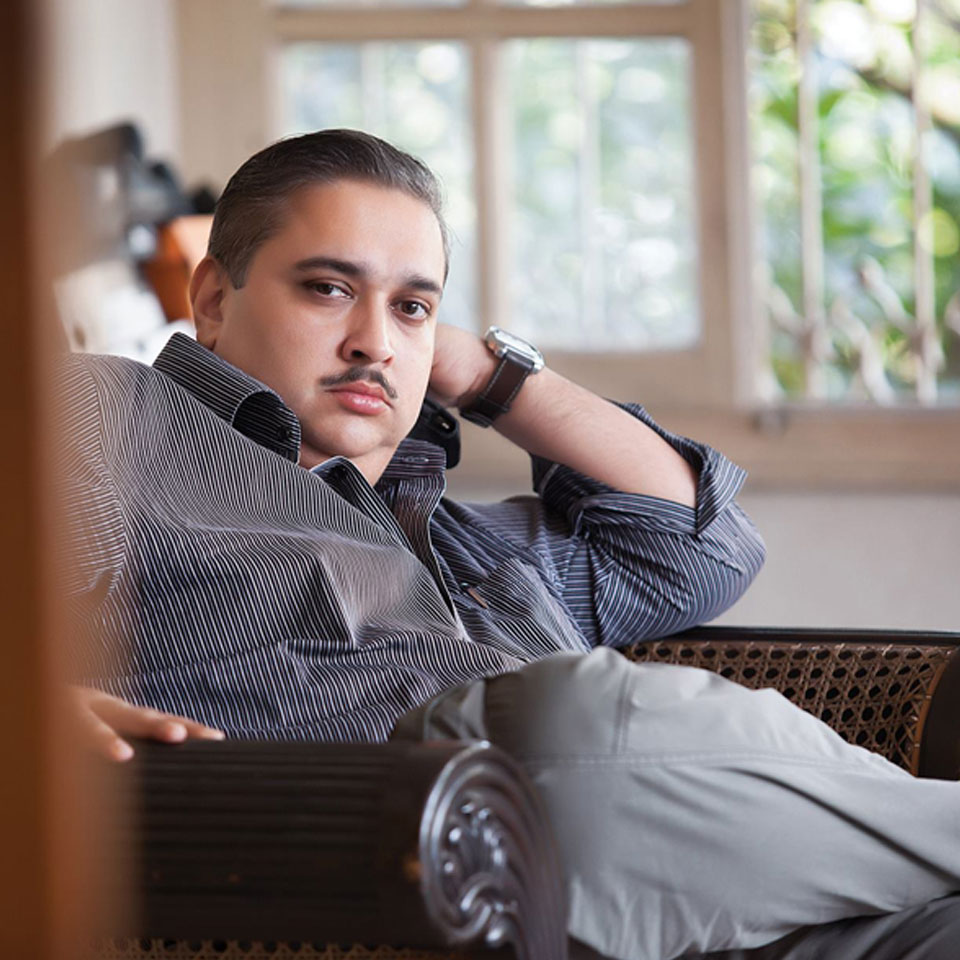 Tell us as much as you can
© Mayurakshi 2017 | All Rights Reserved