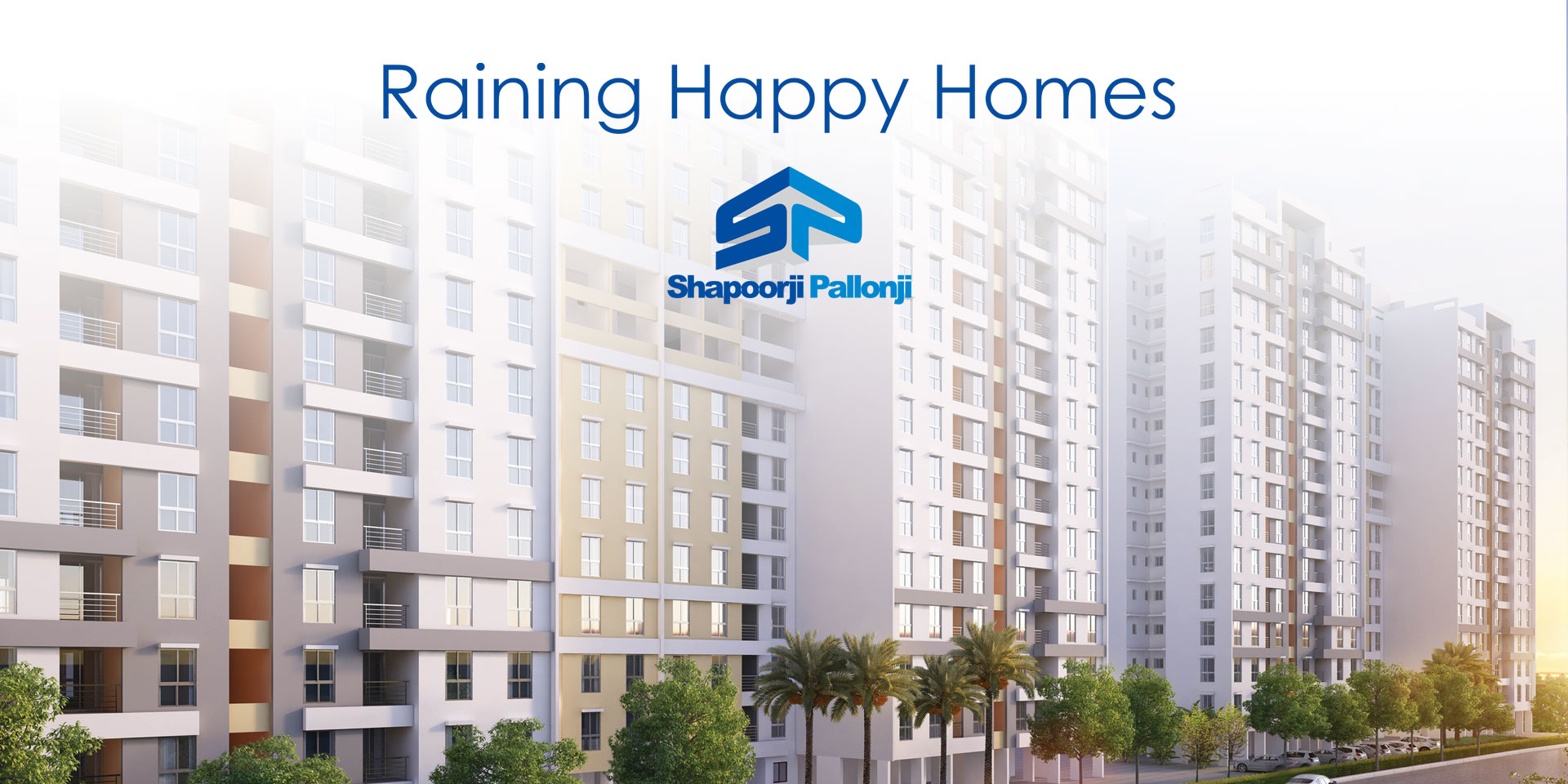 Challenge
-

The first two phases of Shukhobrishti, the largest mass housing project in Kolkata by Indian real estate giant Shapoorji Pallonji, had gathered moderate response. With 20,000 apartments over 150 acres of land interspersed by 73% open space, Shukhobrishti was poised to become the largest mass housing project in India for the middle and lower income group. While it had everything, it lacked a proper creative and promotional strategy, and execution.
In the year 2013, when they were about to launch phase III of their project, Mayurakshi was called in to turn things around. The challenge was to make Shapoorji Pallonji's Shukhobrishti a sensation.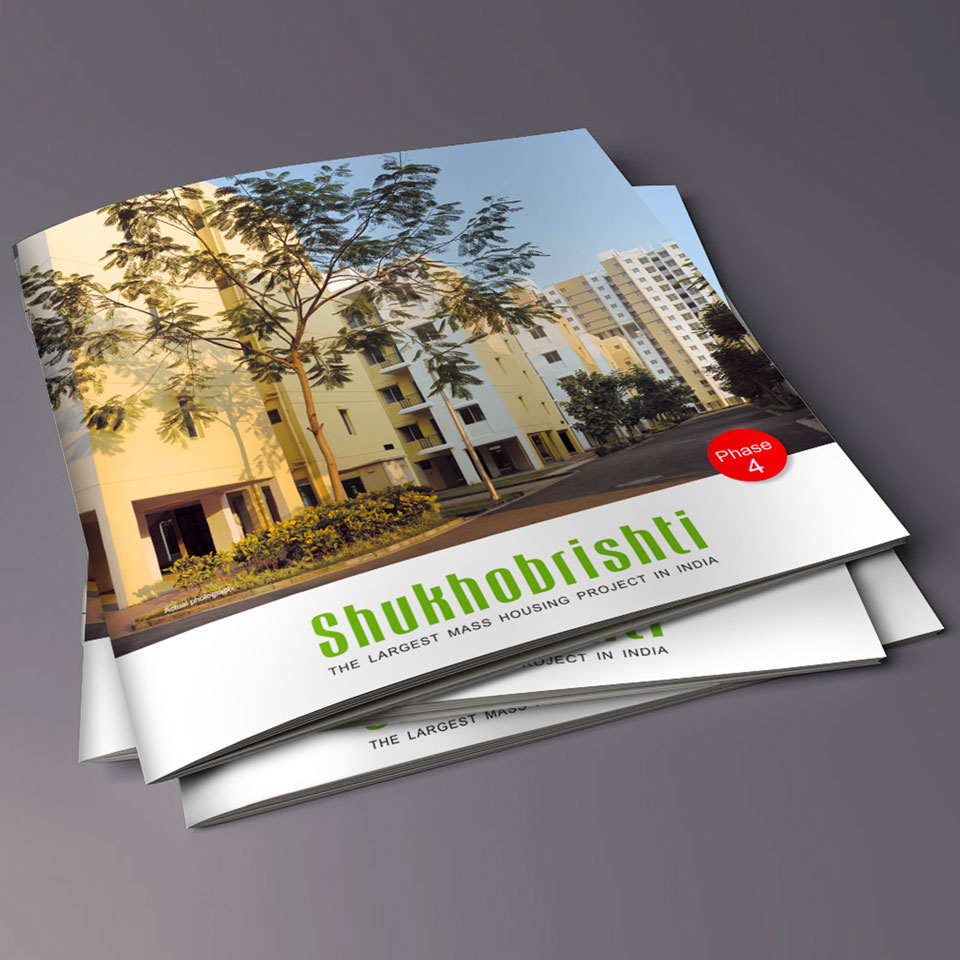 Solution
-

The 'It's raining Happy Homes' campaign was crafted. Like other realty campaigns we did not handicap our campaigns with the tags LIG and MIG, we just mentioned the specifications in each segment. Further, we refrained from procuring any fake gloss that is normally rendered as 'artist's impression' on these standard industry advertisements.
Instead we showcased the real facts and figures, highlighted by the real 'actual photographs' of the ready-to-be-in-possession flats. In the application kit brochures, we used plenty of real photographs of the flats and the site landscaping, and testimonials of flat-owners, already living in the previous phases, were added to support every claim being made.
We started a new trend in the advertisement of realty and property advertisements, and now suddenly everybody is following our example. Pardon us for bragging, but the facts are such that we cannot help it!
To reach out to the potential consumers, we branded two trains of the metro railway, which gave immense visibility to the campaign directed towards the thousands of commuters belonging to the target group who regularly use this system of transportation. Everyone in this city of dreams thinks subconsciously or quite consciously about their future plans, while going about their day. A better home at an affordable price is on everyone's wish list and to capture this wish fulfilment we used this strategy, which worked quite well in our favour.
Impact
-

The excitement around the Shukhobrishti campaign was felt in the market from the very first day. A total stock of 10K Application Kits were sold within an hour of the opening of the sales counter on the very first day. Some of the branches of our partner bank were vandalized, the realtor's office premises was mobbed, and we, the creative & communication partner, were flooded with numerous queries related to Shapoorji Pallonji's Shukhobrishti.
Such was the craze around the launch of SP Shukhobrishti Phase III that, later we came to know of several instances where application kits were resold at 3-4 times higher rates than the actual price. More than 65k brochures were sold and among them, about 38k applications were submitted for the lottery allotments.
It's more than safe enough to say that our campaign for SP Shukhobrishti was a huge hit, and took the market by storm.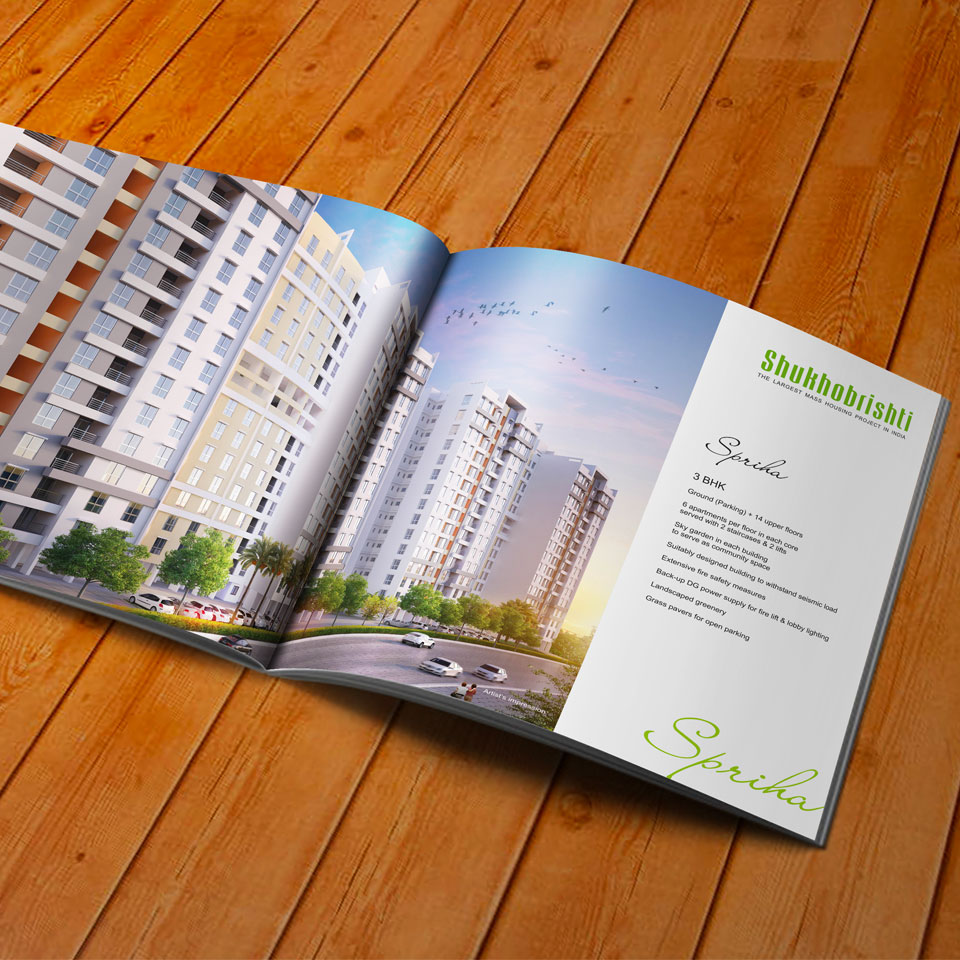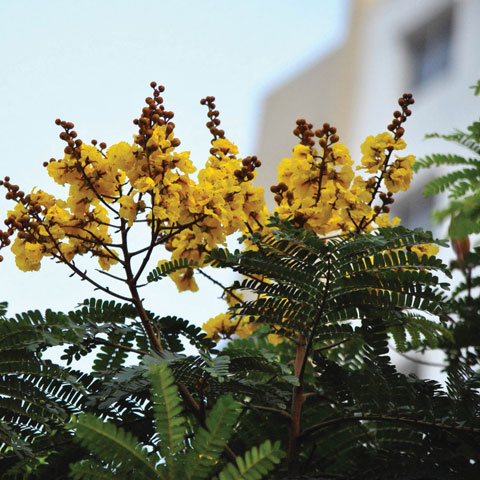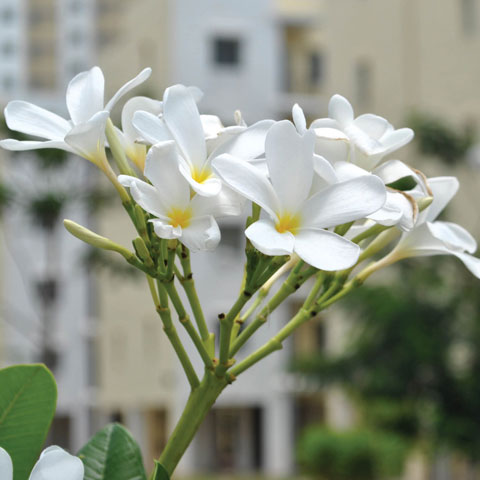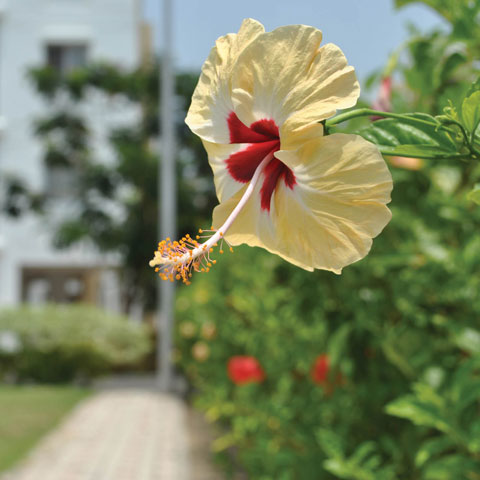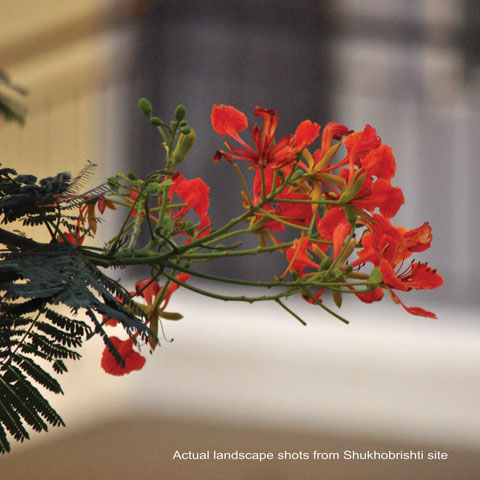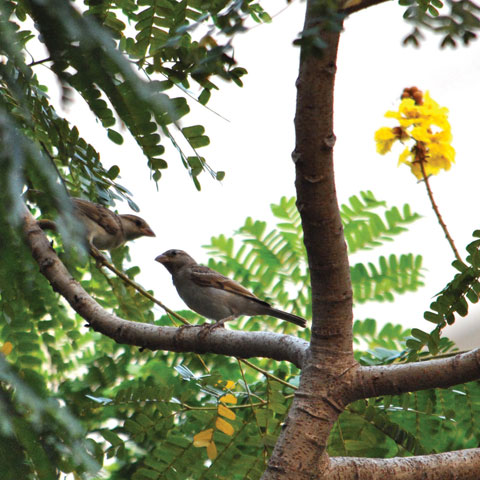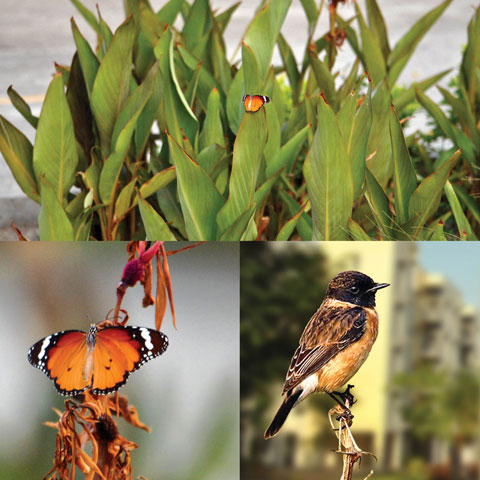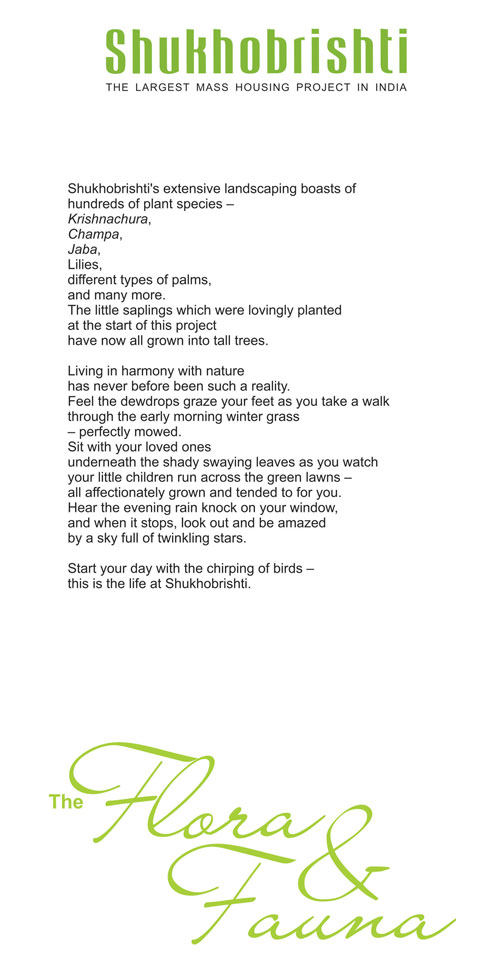 © Mayurakshi 2017 | All Rights Reserved