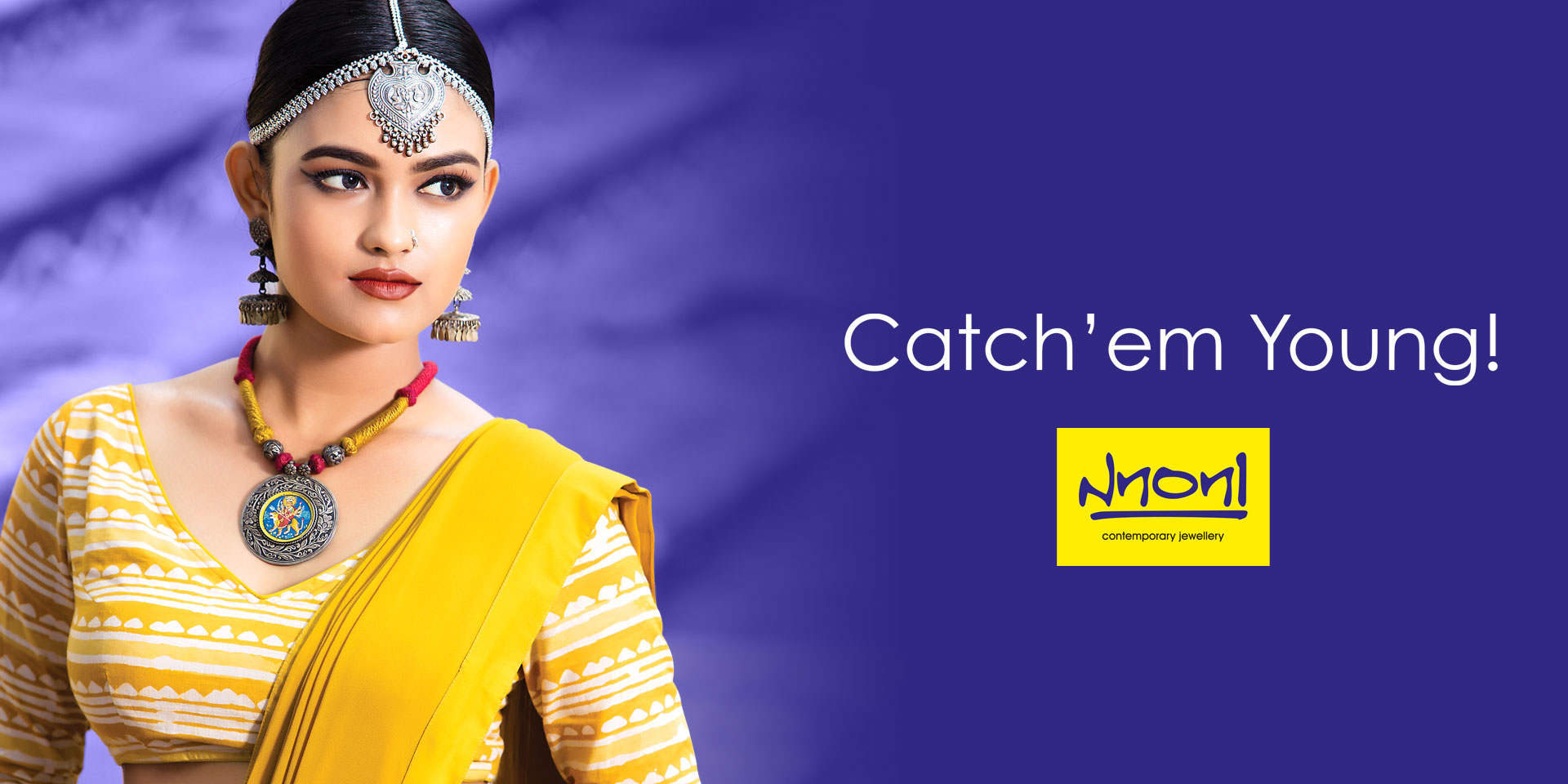 Challenge
-

Nnoni is a jewellery brand founded in 2008 that offers a bouquet of silver, pearl and costume jewellery. Mayurakshi got involved with it when this brand was just an idea and has been associated with it ever since.
The core hindrance that we faced when crafting the identity of Nnoni, is a problem pertinent to the nature of the contemporary jewellery market in this part of the country. It was an unorganized sector with some big players and numerous small players operating from roadside-stalls. Our main challenge was to position Nnoni in this shambolic market in the best possible manner and build the brand quickly.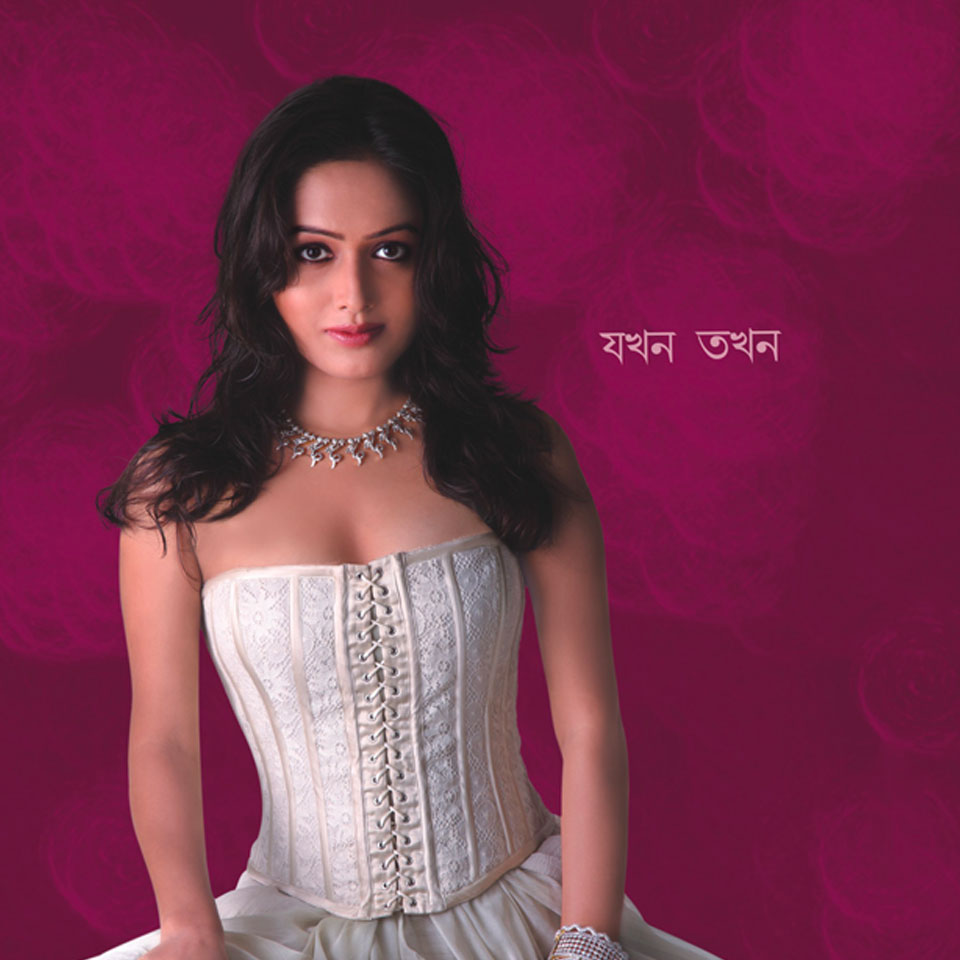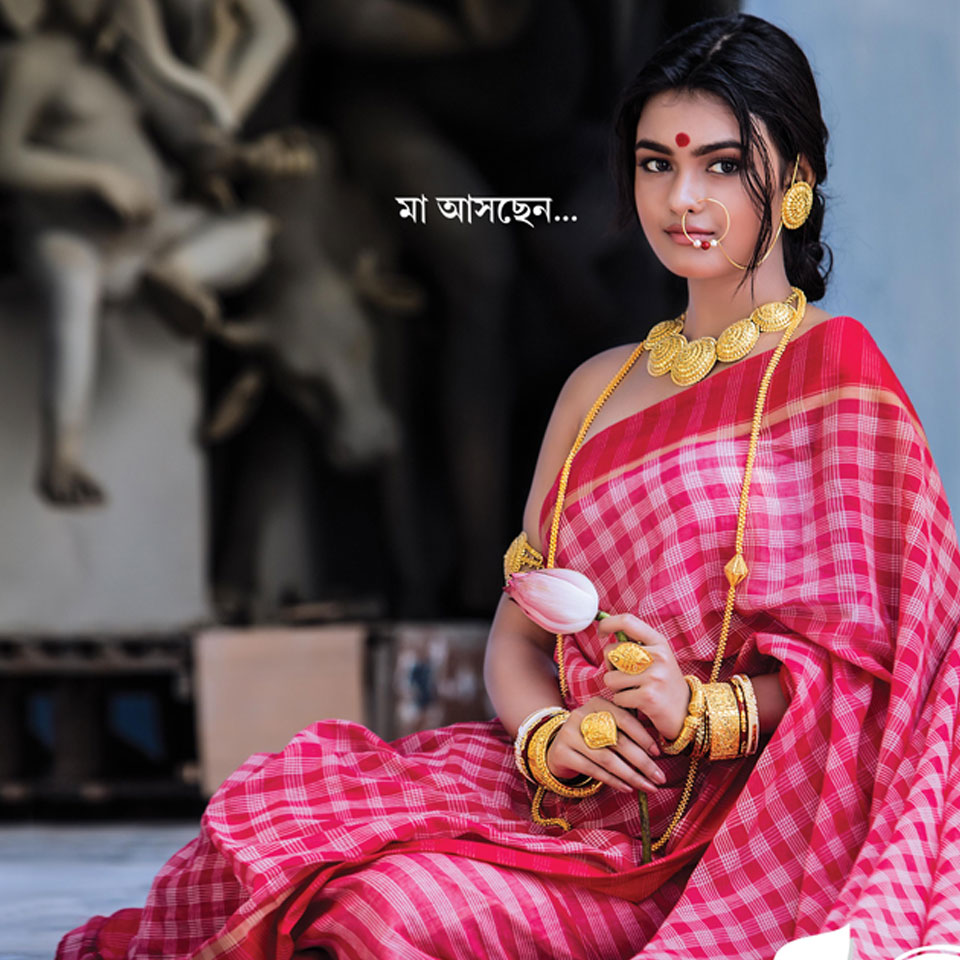 Solution & Impact
-

We took our cue from the French concept of prêt-à-porter and crafted the story of Nnoni. Right from the bright brand colour, to the unique hand-written typeface and the tagline – "jokhon, tokhon" (anytime, anywhere) – everything resonated well with the customers.
Radio jingles were created to reach the desired target audience, and print and outdoor campaigns were meticulously executed, which paid huge dividends.
Upshot
-

Within a short span of time Nnoni became a twenty-store chain and is now the market leader in the contemporary jewellery sector. It is also one of the most trusted young brands in Eastern India.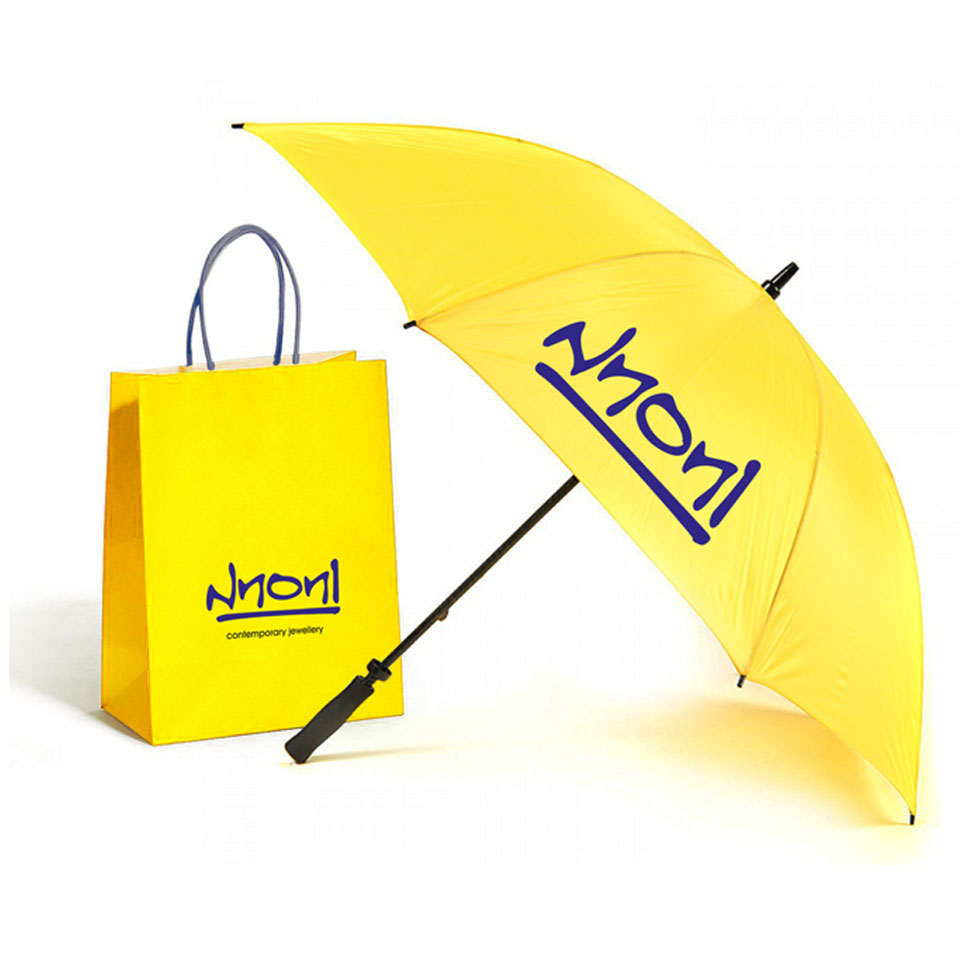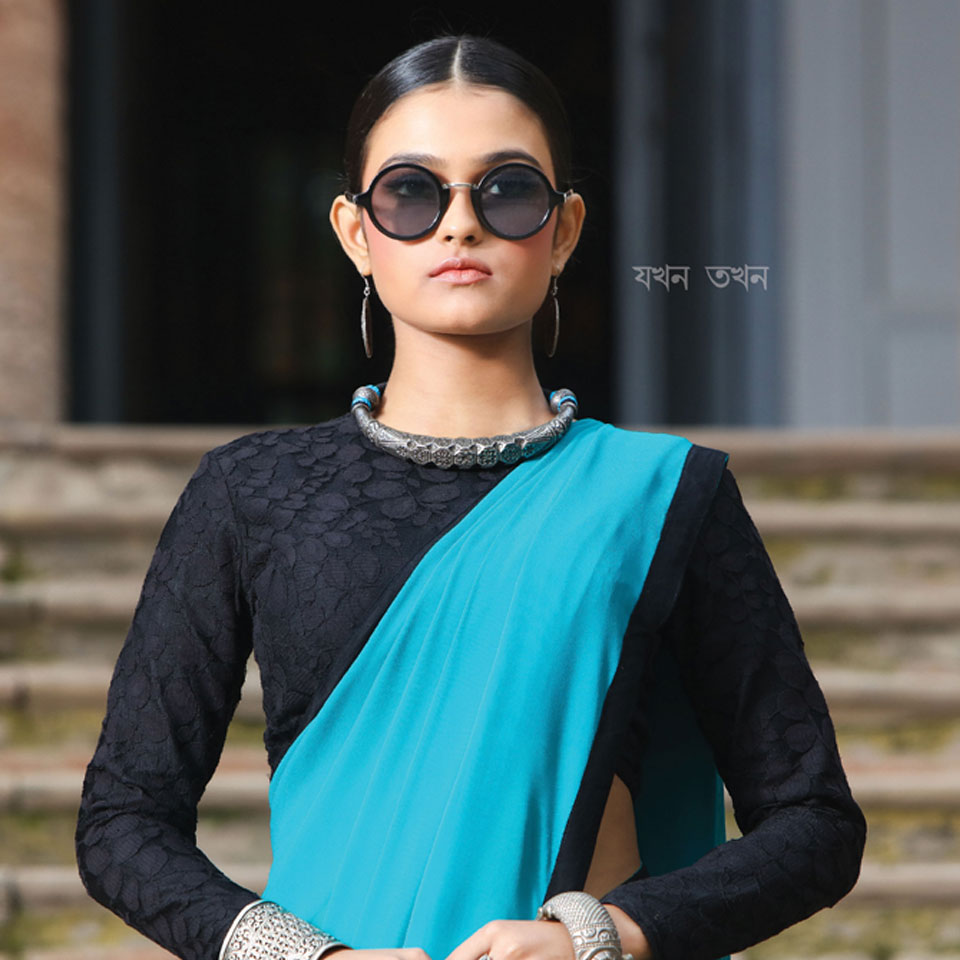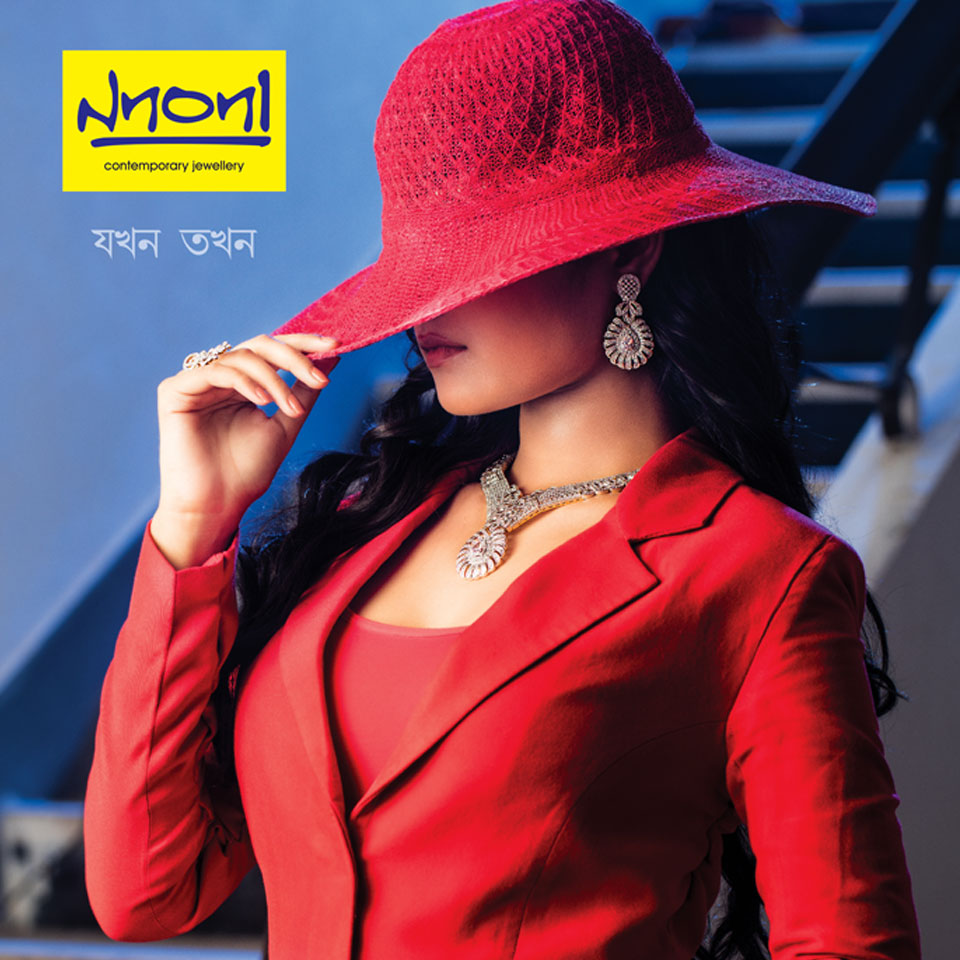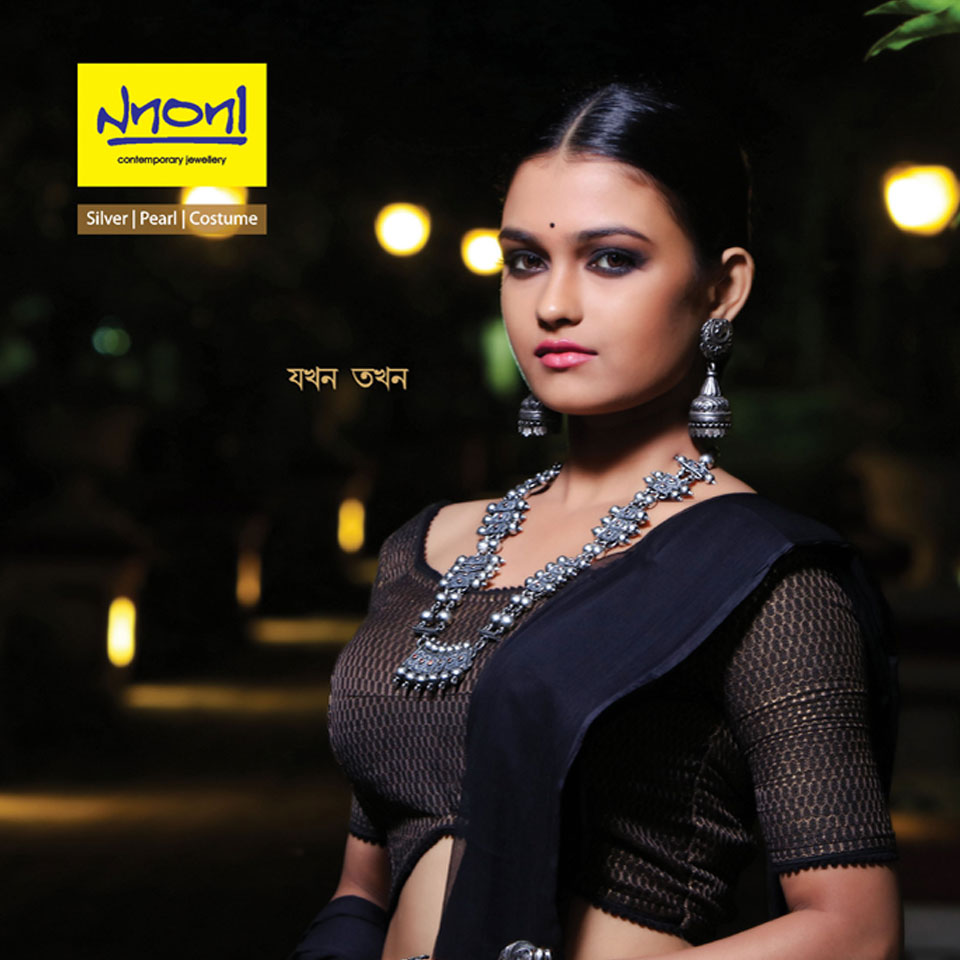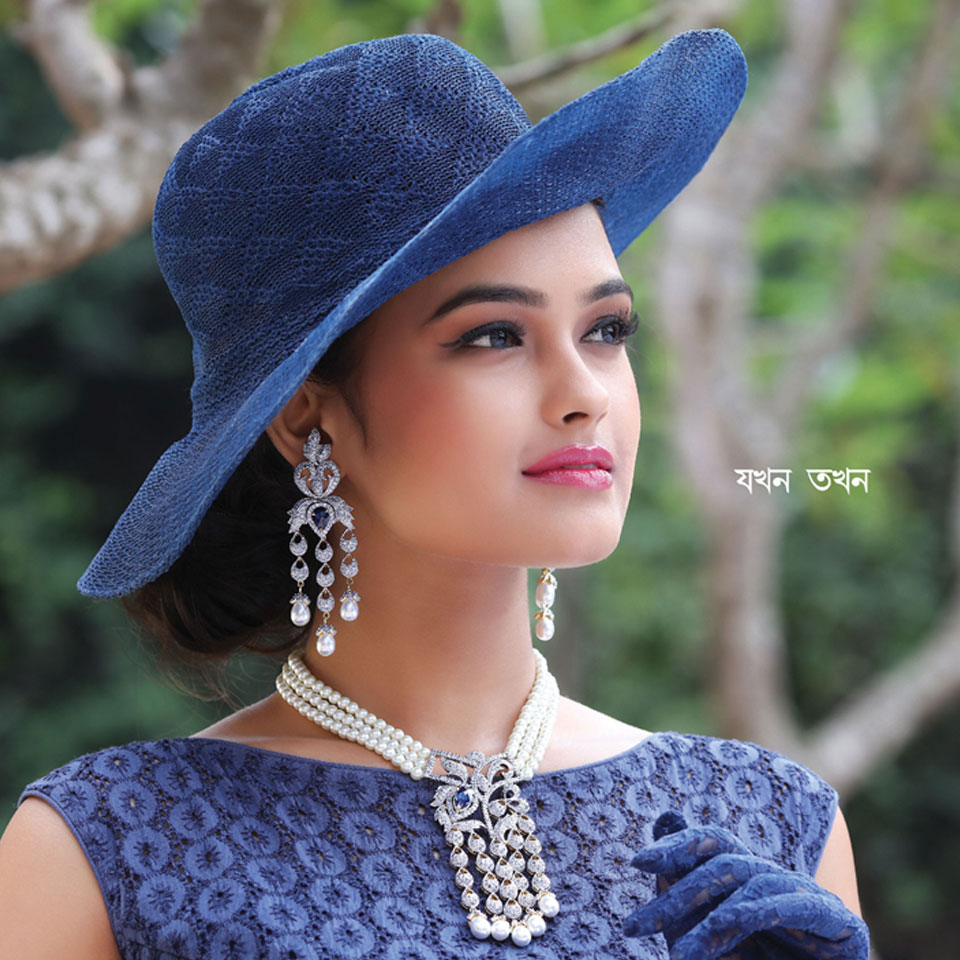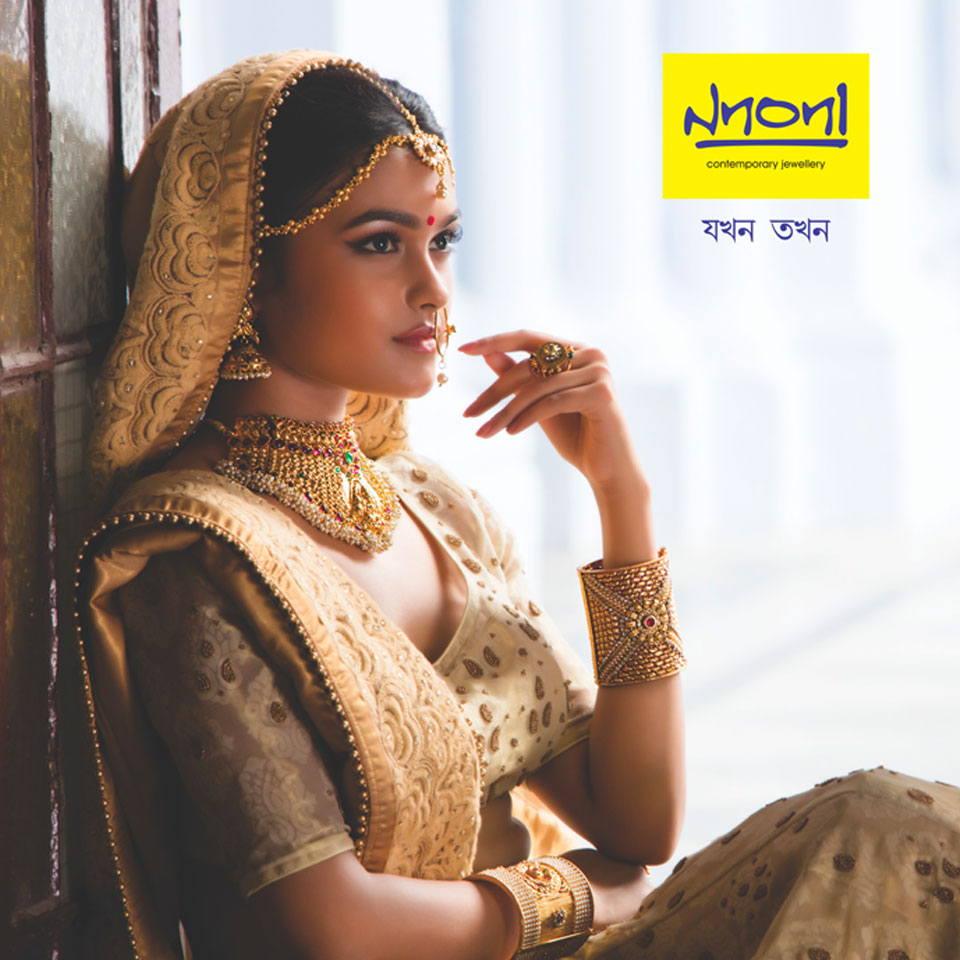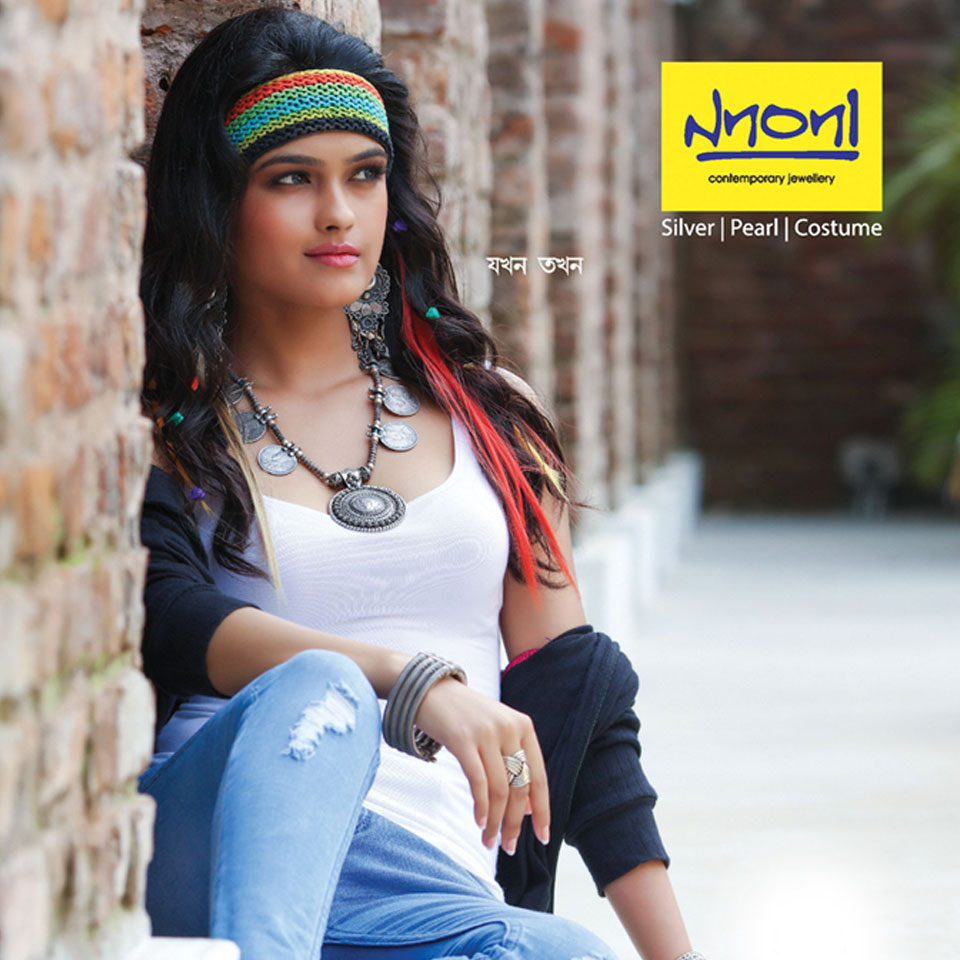 © Mayurakshi 2017 | All Rights Reserved